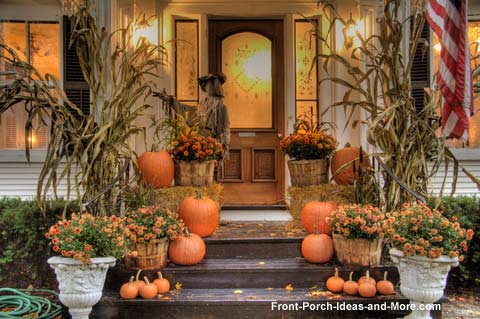 Front porch decorating is just as important as
decorating a room in your home. And now that it's fall-there's so many ideas to share. This week "The Bella Life"  takes a look at the front porch. Here's a few ideas of the things we'll be focusing on this week.
What makes a great porch?
Determining your porch "style"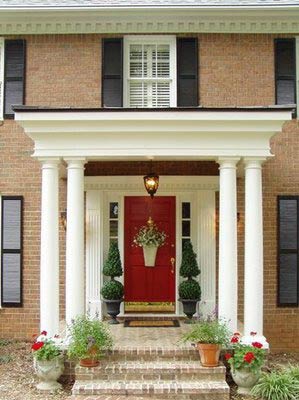 Accessorizing ideas for your porch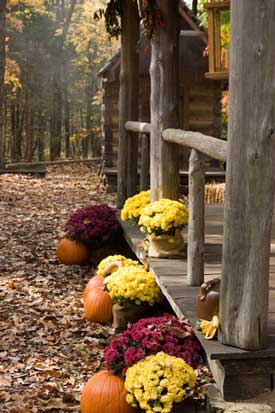 Seasonal porch decor ideas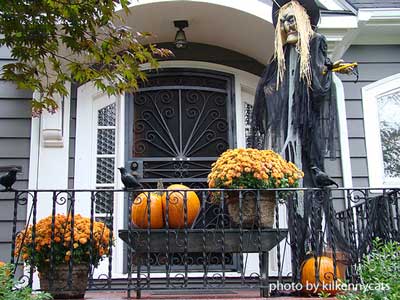 And for the first time ever-see the Bella Girls Front Porches…
(including Camberley's big front porch project reveal!)
So check in with us this week as we focus on making your front porch fabulous. Because- a beautifully decorated porch is your home's "WELCOME" sign and reflections what's happening on the inside.
 Happy Decorating!
Debs