I promised last week that I would share with you the decor trends that are "OUT" for 2010-according to the design experts in the interior design and retail industry-here's what they say is on it's way OUT.
Blue (depending on the hue)
Brown
Quantity over quality
Anything too shiny
Showy labels (including jeans?)
Formality
Tea accessories (were these ever "IN"?)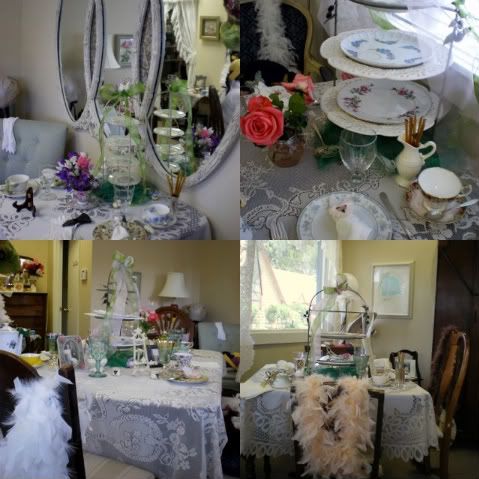 Over-the-top ornaments
Antique gold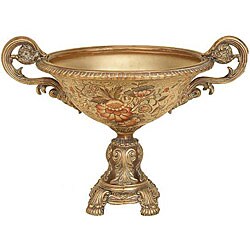 Matchy-matchy bedding ensembles
Exaggerated arms on upholstered seating
Fussy floral arrangements
Equestrian/hunt themes
Black lampshades
Mass-produced artwork
Tuscany (not the country)
So What's Your Thoughts?
Happy Decorating
Debs!