I am freezing today. Seriously FREEZING.
I don't understand…it is 65 degrees outside. So I am blaming my hypo-thyroid for my purple fingernails, numb toes, and chattering teeth. I started daydreaming about leg warmers so I "Googled" them. Found a few items on Sale and had to share.
So for all you Anthropologie NUTS needing some extra warmth, check these babies out.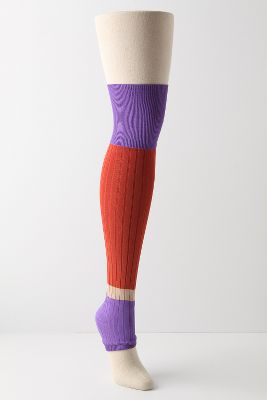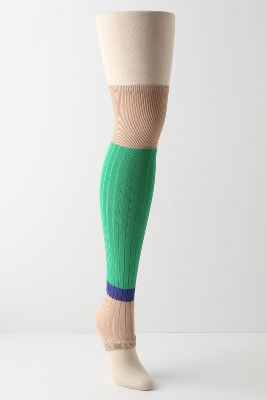 These are only $4.95! I am afraid I will be purchasing these today.
Necessary? NO, but I am sooo cold.