Ladies & Gents!!!
Bella Fine' Design & Decor wants to let you know that Company C (the most fabulous Rug company around) is discontinuing some amazing RUGS! From now until February 26th all of the rugs listed below will be dramatically discounted! I am talking DRAMATIC people… once in a  lifetime opportunity!
If you're in need of a new rug or want more details contact Debbie or Keighley at Bella Fine!
 BELLA FINE DESIGN: 1-480-668-8181
Honeycomb Rug
Carnaby Swirl Poppy Rug
Give a Hoot Rug!
(hint*hint* order this darling little guy through Bella Fine and receive 60% OFF!)
Kelmscott Ice Blue Rug
Labyrinth Mango Rug
Medici Platinum Rug
Sachi Black Bean Rug
Sachi Pink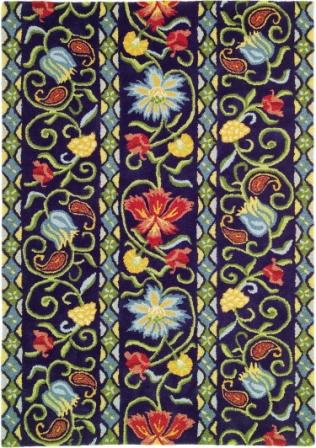 Tuileries Rug
One in a Million Rug
 To get the full list and details of rugs available click here– CompanyC.com  
Now let me tell you a little secret…. if you order through Bella Fine' you will receive a discount of 50% instead of 40%! Also, we would love to have you stop by our new offices (if you want) so you can check out  Rug and Fabric samples to find further enlightenment!
xoxo
Keighley